Tilda added many new features and blocks. A built-in CRM system, Zero Block updates, advanced animation, new fields in forms, tests and quizzes, advanced site stats, multi-user access. Let's look back at the most outstanding new features.
Tilda CRM
A simple and free lead management system. Sales funnel, lead status and order history – all inside Tilda.
Zero Block update
Interface updates include layers, guides, and autosave function. We've also added tooltips, video, HTML code and forms.

Forms in Zero Block
Place the form anywhere inside Zero Block, make it vertical or horizontal, change its appearance.

Tilda Experts
Expert catalogue and order placement system that allows clients find a specialist Tilda designer.
New fields in forms
Calculator, slider, images as answer choice, files as attachments,
break down forms to steps.

Tests, quizzes, polls
Increase user engagement with blocks for polls, voting and tests designed as cards with answer options.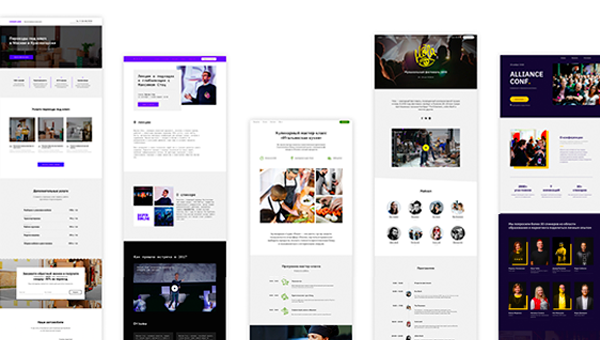 21 new templates
Educational and cultural events website templates are just several from our major update.
Collaborators
Allow other Tilda users edit your website by granting them full or restricted access.
Tilda Colors
Stylish colors and gradients for your webpage from Tilda designers. Choose the color you want, then copy it by clicking on the palette.
60+ new blocks
Ornamental borders, feedback widgets, news channel, content tabs,
Services category.
Page statistics updates
Monitor your site stats such as engagement across different webpages, analyse traffic sources and know where your visitors are coming from geographically.
Free SSL certificate
Install a free SSL certificate for your Tilda website and configure site access according to the HTTPS protocol.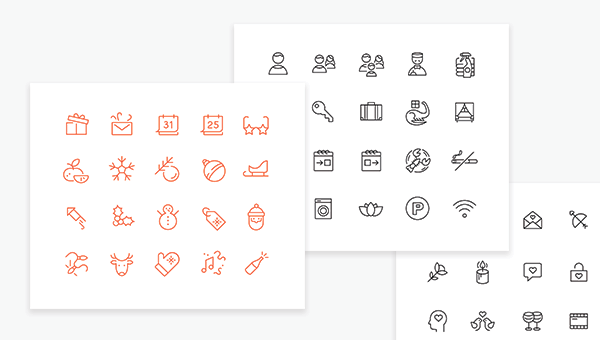 New icons for businesses
11 new free sets including Veterinary clinic, Valentine's Day, Armed Forces Day, FinTech, Hotel, Cleaning services, IT company, Travel, Logistics, Restaurant, New Year
We've been inspired by you and your projects. Your support means a lot to us. We have big things planned for you in 2019. Thank you for being with us this year!
♥
Your Tilda Publishing Team
♥
You subscribed to the Tilda Newsletter because you agreed to receive our monthly news shot when you registered your email on
https://tilda.cc
.
To unsubscribe, click
UNSUBSCRIBE