Vector: New Element In Zero Block, And Other Updates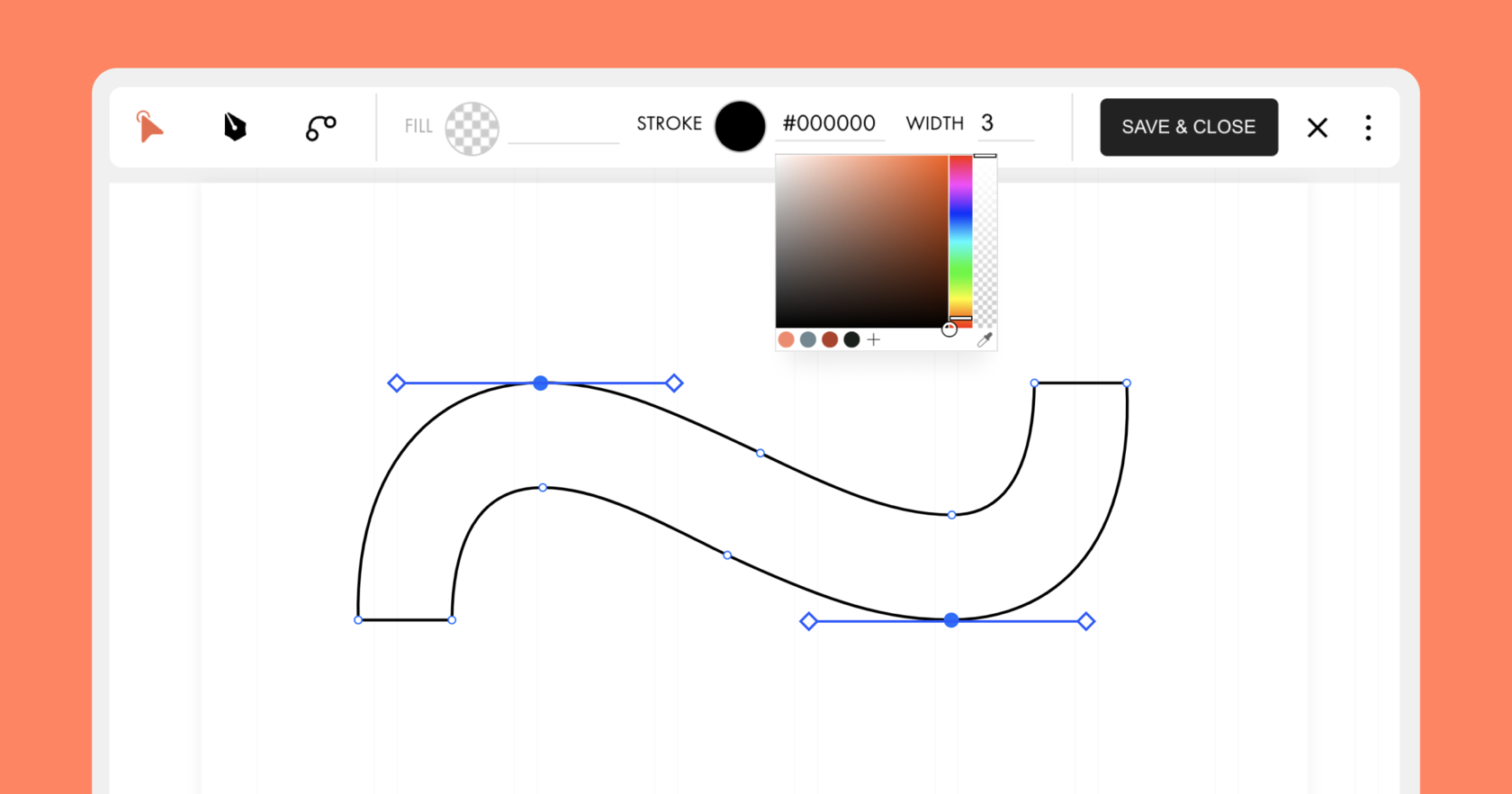 Vector. New Element In Tilda's Zero Block
You can now create and edit vector elements in Zero Block. With the new vector editor, you can design any kind of shapes and basic illustrations for the website, as well as refine imported SVG files.
Draw (D)

This tool allows you to draw an element. You can draw with straight and curved lines. Once the drawing is finished, you proceed with the Select tool.
Select (S)

Using the Select tool, you can specify the fill and stroke color, as well as the stroke width. You can also move, rotate, and zoom in and out vector images, and more.
Edit (E)

Modify vectors using anchor points, segments, and Bezier curves. Double-click on a point to round or sharpen the edge and right-click to open the context menu.
Bend (B)

Curve existing lines and work with anchor points. This tool is for vector outline modifications—design parameters can be adjusted using the Select and Edit tools.
SVG files import

Right-click on the artboard and select "Import SVG here" in the context menu. It is recommended to upload SVG files no larger than 20KB.
More Updates
| | |
| --- | --- |
| | HTML videos in Zero Block |
In Zero Block, it is now possible to add MP4 videos. Upload the video to your own server and link to it in the Settings of the Video element.
| | |
| --- | --- |
| | Rounded corners for blocks from the "Tile and Link" category |
For some blocks from the "Tile and Link" category, you can now round the corners of the cards. The new setting is available for TE100, TE105, TE205, TE215, TE230, TE700, and TE710 blocks.

How to enable: Settings → Cards → Corner Radius.
| | |
| --- | --- |
| | Modifying font size for the product description and container size in product cards |
In blocks ST310N, ST300, ST305N, ST315N, ST320N, and ST330 you can now set the font size for the product SKU, options, and characteristics.
Where to find: Settings → Typography.
In the product card, it is possible to adjust the size of the content container and set it either to 12 columns or 100% of the screen width. Available for blocks ST300, ST305N, ST310N, ST315N, ST320N, and ST330 from the "Store" category.
Where to find: Settings → Pop-Up.
| | |
| --- | --- |
| | Masonry gallery in two columns for mobile view |
In the mobile version of the GL23 "Masonry gallery" block, the images display in two columns. If a user is viewing the website from a 320px wide device, the photos will be displayed in one column, as they were before.
You can now set fonts and colors for the Members Area in Site Settings. To apply changes, simply open the Membership management panel.

You can also add your own mail server. This is useful if you are planning to send more than 500 emails per hour.

Where to find: Site Settings → Membership → Manage members → Members Area Settings → Mail Server Settings.
| | |
| --- | --- |
| | Deleting outdated posts in the "News feed channel" block T854 |
You can now manually delete irrelevant news for Telegram channels connected through the bot in the block T854 "News feed channel" from the "Other" category.
Where to find: Content → Go to the news feed settings → click Settings next to the required channel → Delete outdated posts.
Learn more about the news feed block T854 →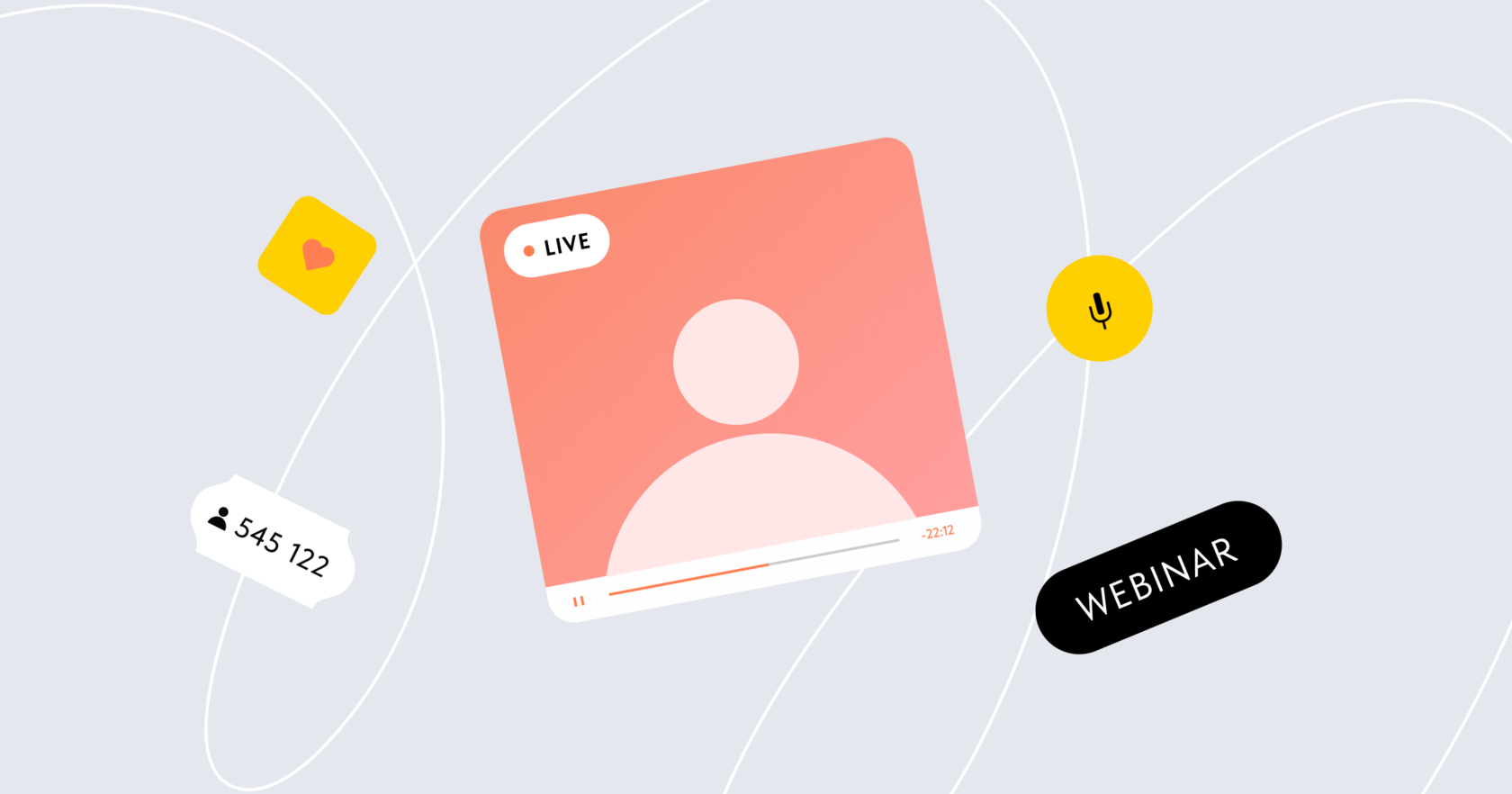 Join our live streams to learn how you can create a website from scratch and listen to industry experts sharing their tips on web design and digital marketing. The schedule is frequently updated, check it out now.
Idea Met

Design & marketing agency for startups and local businesses
HUDWAY

Heads-up displays and apps to safely stay connected while driving from California
Firebird

Open fire restaurant and wine bar in Soho, London
Rock'N Deli

Montreal-style smoked meat restaurant chain in Canada
Universuss

Renewable & sustainable and green energy production investment solutions
Viro studio

A video production studio using game engine technologies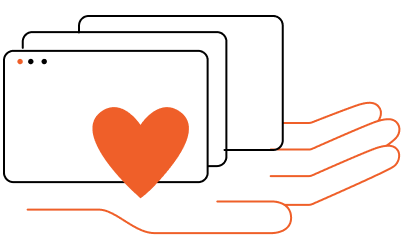 Tilda Grant For Nonprofits
Every month we give away 5 annual subscriptions to nonprofit and social change organizations active in science & tech, volunteerism, healthcare, culture & arts, social welfare, etc.
Tilda Referral Program
Invite your friends to join Tilda by sharing your unique referral links and get a bonus for every successful referral.
You are subscribed to the Tilda Newsletter because you agreed to receive our monthly news digest when you signed up for
https://tilda.cc
If you no longer wish to receive our newsletter, click
UNSUBSCRIBE