Error Email Notifications, Broken Link Checker, Automatic User Removal From a Group In Members Area, And New Blocks
Critical Errors In Your Email Inbox
Important errors related to website integrations will now come to your inbox. You don't need to log in to Tilda daily to monitor possible errors—you'll notice and be able to fix them on time. The account owner will receive an email about errors in the inbox once a day.

You can disable the email notifications and keep checking the errors in your personal account—the widget in the bottom right corner continues to display all errors. If you want to stop receiving email notifications, click "Unsubscribe" in the notification email.
Broken Link Checker
Check your website or web page for broken links with the new
Tilda Broken Link Checker
.
A broken link is a page URL that no longer works. The URL may have been changed, the page may have been deleted but the link remains on your website and no longer opens.
Broken links reduce the quality of the user experience. If there are many broken links on the website, it has a negative impact on SEO. To keep links on your website in order, use a free service to find broken links on your website or web page.
Automatic User Removal From a Group In Members Area
In Members Area, you can now set the time after which users will automatically be excluded from the course group. It can save you time. You can specify the access period of up to one year or until the date selected. The settings can be applied to the entire group and to a specific member.
Two New Blocks In The Library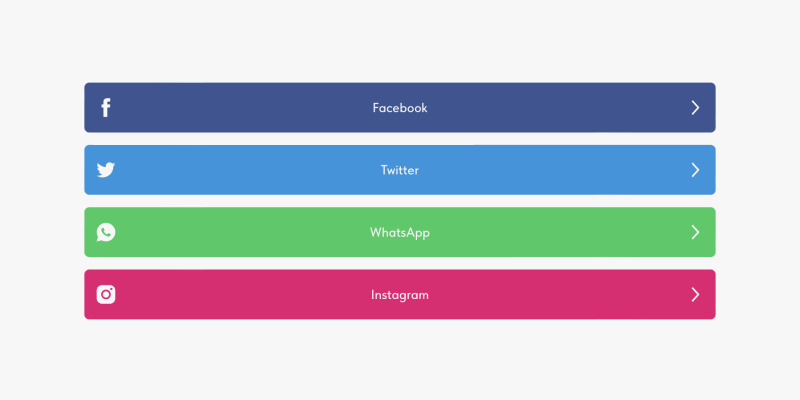 Block SM102. Social media links in one column
Full-screen width buttons with social media links. You can select colors for buttons and add a custom icon. The block is in the "Social Media" category.
Block SM103. Rectangle social media links in a row

The buttons' width changes depending on the number of elements in a row. You can change the buttons' color, size, and radius in the Settings tab. The block is in the "Social Media" category.
| | |
| --- | --- |
| | Tabs In One Row On Mobile Devices |
In the Settings tab of the blocks ME602 "Tabs with background color" and ME603 "Tabs with a bottom border," a new checkbox "Display tabs in one row on mobile" is available. The blocks are in the "Menu" category.
| | |
| --- | --- |
| | Setting a Restriction For Creating Zero Value Orders |
Now you can restrict the creation of free orders in your online store. This is convenient if you have free samples or catalogs among your products, and you are ready to give them away only when clients purchase paid items.
How to enable: Site Settings → Payment Systems → General payment settings.
Learn more →
Latest Workshop: Landing Page In 1 Hour
Designing No-Code Landing Page

See how a fully-functional landing page is being created live, how to set up an online form and connect it to lead capture services, and more.
Bridge

Digital marketing agency in Zurich with international expertise
FoleyArt

A website of a company that creates sound effects for cinema
Make-up artist

Awwwards nominee personal website of a make-up artist based in Poland
Smart Building

Automatic building company from Switzerland that creates all kinds of projects from hospitals to luxury real estate
CoralApp

Next-gen fitness and wellness app built on blockchain technology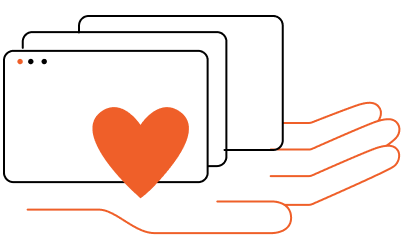 Tilda Grant For Nonprofits
Every month we give away 5 annual subscriptions to nonprofit and social change organizations active in science & tech, volunteerism, healthcare, culture & arts, social welfare, etc.
You are subscribed to the Tilda Newsletter because you agreed to receive our monthly news digest when you signed up for
https://tilda.cc
If you no longer wish to receive our newsletter, click
UNSUBSCRIBE