Zero Block & Members Area Updates, Tilda Sans Typeface Available For Download, And Digital Marketing Course
Zero Block Updates
Seven new features to make designing with Zero Block even more enjoyable. Here's a closer look at the updates.
Fixed Zero Block position on the page
You can now fix the position of Zero Block on the page. This allows you, for instance, to create a fixed menu with a custom layout. It can be fixed at the top or bottom of the page and set to appear after X pixels are scrolled down (Appear Offset). If Appear Offset is selected, two animation options—Fade In and Slide Up/Down—become available.

Where to find: Artboard Settings → Position And Overflow.
Rulers

You can enable rulers and pull out guides to simplify the layout design process.

Where to enable: Zero Block Settings → Show Rulers.
Round shape corners using dots

To round the shape, drag the dot in the bottom right corner of the element. The detailed corner radius setup is also available in the element settings.
Font selection for online form input fields

You can now modify the font family for the online form input fields.

Where to find: Form Settings → Form Style → Input Font Family.
Group animation editing

You can now select several elements or groups and apply a Basic or Step-by-Step animation effect to all of them at once.
Trigger Offset animation setting for each screen resolution
Set the number of pixels that have to be scrolled before the animation starts (Trigger Offset) individually for each screen resolution.

Where to find: Step-by-Step Animation → Trigger Offset.
Mute videos with autoplay
For the Video element, the sound will be muted when autoplay is enabled. The setting cannot be modified as the latest browser versions don't allow autoplay with sound.
Members Area Updates
| | |
| --- | --- |
| | Signup and Login pages design is now customizable |
You can now more flexibly edit the design of the signup and login page for people you provide access to Courses or Members Area.
Learn more →
| | |
| --- | --- |
| | Attaching files to homework submissions |
Students can now attach files when submitting their homework. They will be saved on the cloud storage of your choice: Google Drive, Dropbox, OneDrive, Amazon, etc. To enable file upload, you need to specify the Tilda Upload Widget key in the Course Settings.
Learn more →
| | |
| --- | --- |
| | Adding header and footer for some pages |
It is now possible to add a header and footer for pages with a list of groups and courses and a list of lectures. Where to find: Members Area Settings → Project Settings → Set Header/Footer.
Tilda Sans Typeface Available For Download
Tilda Sans is Tilda's signature variable typeface. It was created in late 2021 and could only be used by the platform users. As of today, anyone can download Tilda Sans for free and use it in any kind of project, including commercial ones.
New: Digital Marketing Course
10 chapters on website promotion with easy-to-follow guides, expert advice, and case studies. Great for newbies, busy people, startup teams, and anyone who wants to market their project online. The first three chapters are already available, with more to come soon!

The Course is free and comes as a bonus with any annual Tilda subscription. This way, you have the tool and the guidelines for a successful launch.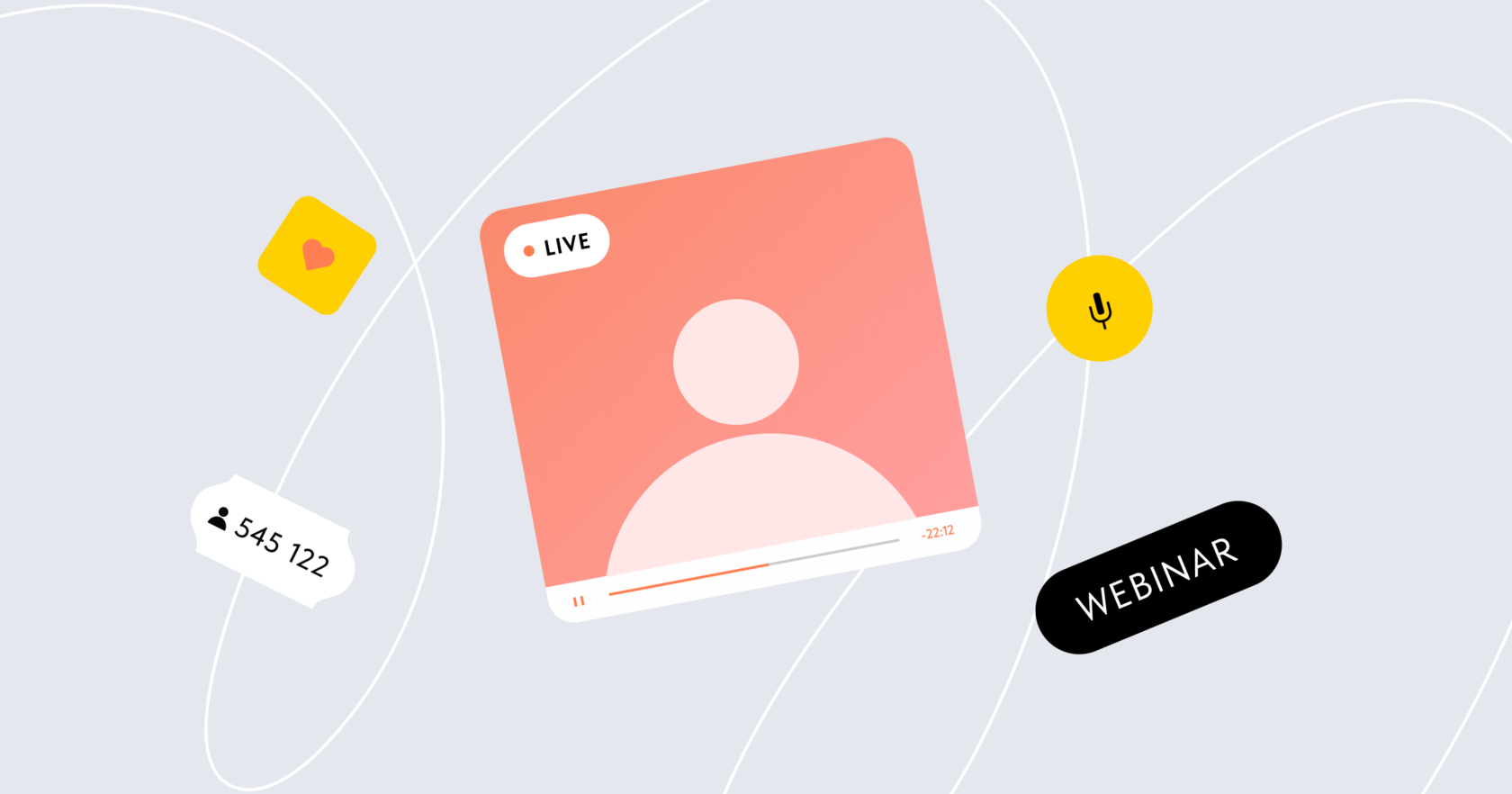 Join our live streams to learn how you can create a website from scratch and listen to industry experts sharing their tips on web design and digital marketing. The schedule is frequently updated, check it out now.
Halfmoon

A tattoo studio in the center of the Canggu area, Bali, Indonesia
E-Size

A service for selecting the right shoe size for online shopping that uses computer vision and artificial intelligence
Taka-Taka

An edutainment center for children and teenagers in Dubai, UAE
Zero Coder

A chatbot for application development based on the GPT-4 model
NR Store

A fashion store from South Korea in Haifa, Israel
Mood Mate

A digital coach that helps improve mental state and fight stress by daily 3-5 min sessions
Unicorn Mobility

A landing page for the innovative e-bike rental service targeting hotels in Italy
Ample Cosmetics

Gender-neutral beauty products based on simplicity and minimalism in care
Charity DEX

An NFT donations platform that helps contribute Ethereum tokens to charitable organizations
Hayro

Recruitment and out boarding company that works for clients around the world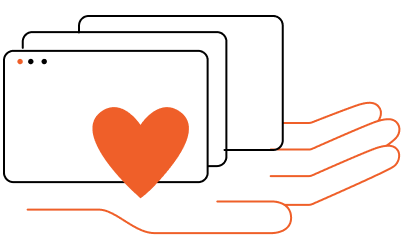 Tilda Grant For Nonprofits
Every month we give away 5 annual subscriptions to nonprofit and social change organizations active in science & tech, volunteerism, healthcare, culture & arts, social welfare, etc.
Tilda Referral Program
Invite your friends to join Tilda by sharing your unique referral links and get a bonus for every successful referral.
You are subscribed to the Tilda Newsletter because you agreed to receive our monthly news digest when you signed up for
https://tilda.cc
If you no longer wish to receive our newsletter, click
UNSUBSCRIBE