Icon Customization Panel, Input Fields In a Row For Online Forms, Style Preview In Pre-Designed Blocks, Product Hunt Launch, Free Webinars, And More
Icon Selection & Customization Panel
It's become easier to choose and customize icons in pre-designed blocks. Upon clicking the "Pick icon" button in the Content tab, a quick access panel will open. You can look for a suitable icon by category, using the search bar, or by scrolling through the library.

Once you click on an icon, the editor will open where you can adjust its color, size, thickness, background color, as well as border radius of the image. If you like the default look, double-click on the icon you like, and it will be added to the block.
Input Fields In a Row For Online Forms In Pre-Designed Blocks
You can now display the input fields of your online forms in a single line. To do this, select "Combine into one row with the next field" in the Content tab of the block. You can also customize the width of each field in the row and set it to the default, 25%, 33%, 50%, or 100%.

Where to find: Any block containing an online form → Content tab → Input fields → More.
Style Preview And Letter Case Setup In Pre-Designed Block Settings
Settings that modify the style of elements are now more visual. The drop-down lists with style descriptions for the hamburger menu and navigation arrows are replaced with preview images. This is handy since you can see what a style looks like before applying it to an element.

On top of that, you can now modify the letter case for text elements in all pre-designed blocks with a single click.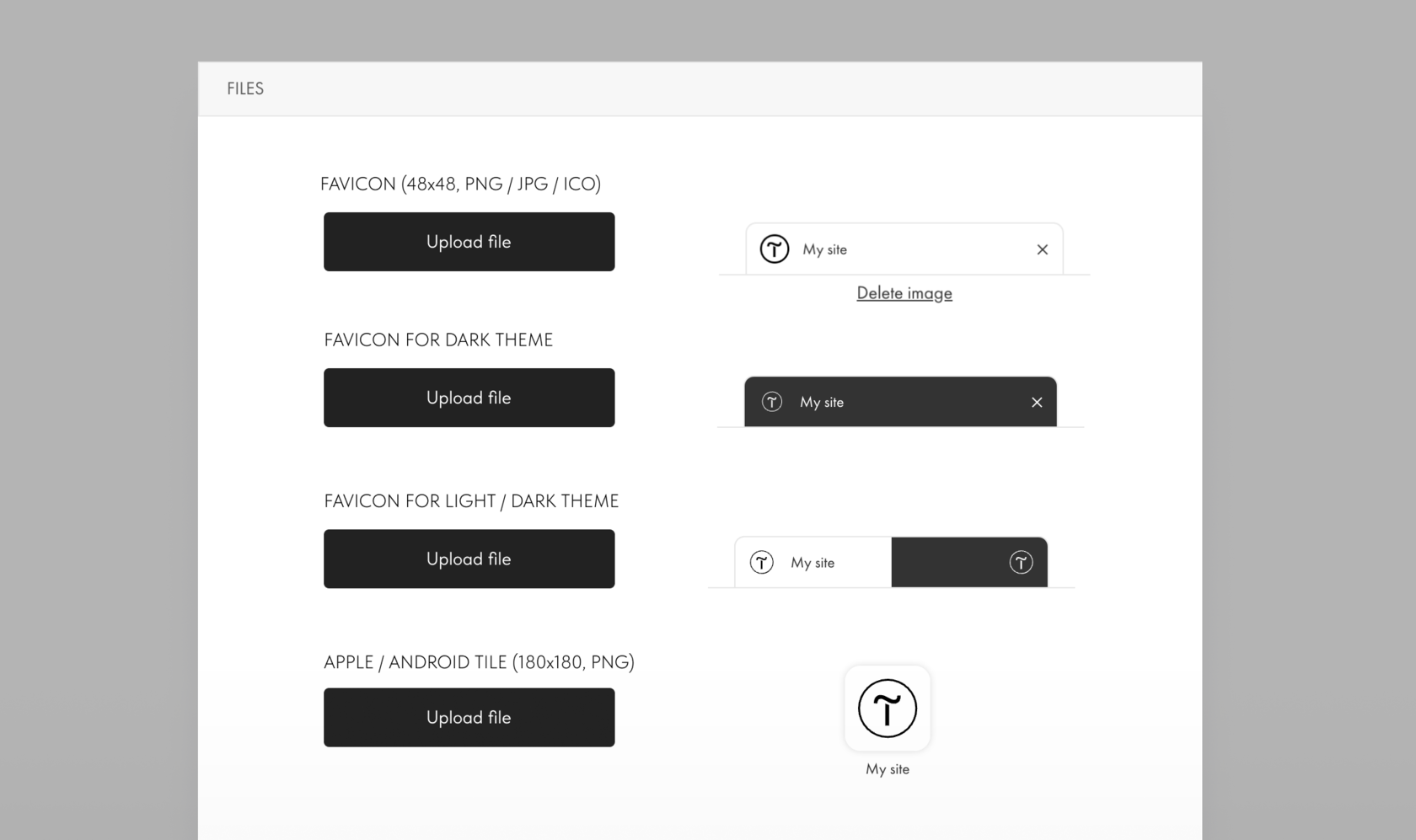 New Favicon Upload Experience
You can now upload dedicated favicons for dark and light browser themes. Supported image formats include ICO, PNG, JPG, and SVG. You can also upload an image that will be displayed as a home screen icon providing quick access to your website.

Where to find: Site Settings → SEO → Favicons.
Student Activity In Online Courses
In the Course Statistics, you can now track the students' activity and see how effectively they interact with lectures and whether they're engaged in the learning process. This data gives a clear idea of the percentage of course participants who are successfully completing lectures and submitting assignments and those struggling with starting the course. It can either display data for the last month with a day-by-day breakdown or for the last year with a month-by-month view.
Where to find: Members → Courses → Course Statistics → Activity.
Learn more →
Content Copy Protection For Lecture Texts
You can now prevent text and images in lectures from being copied–the new feature disables text selection and right-clicking in the browser. Note that this feature won't guarantee 100% protection against all potential actions as it cannot block some of the browser tools.

Where to find: Members → Course → Add/Edit lecture → Protect content from being copied.
Randomized Question And Answer Order in Tests
Test questions and answers can be displayed in random order. This will make cheating more difficult. The update will increase the likelihood that students will take the test independently based on the knowledge gained in the course.

Where to find: Members → Courses → Add/Edit lecture (lecture type: Test) → Randomize the order of questions/answer options.
Exporting Group Members Data
It is now possible to export user data in the CSV format organized by group. It can be of use in case you want to send them marketing or any other types of newsletters or manage sales activities by adding them to a CRM or Google Sheets.

Where to find: Members → All Members → three dots next to the Add new member button → Export members.
Support Our Launch On Product Hunt: November 23rd
On November 23rd, we're launching the Figma To Tilda Import feature on Product Hunt. This feature allows you to automatically import your Figma designs into Tilda's Zero Block in just a few clicks, and publish a fully functional website right away. Your support for our upcoming Product Hunt launch would mean the world.

Follow Tilda's social media on November 23rd as surprises await you on the launch day!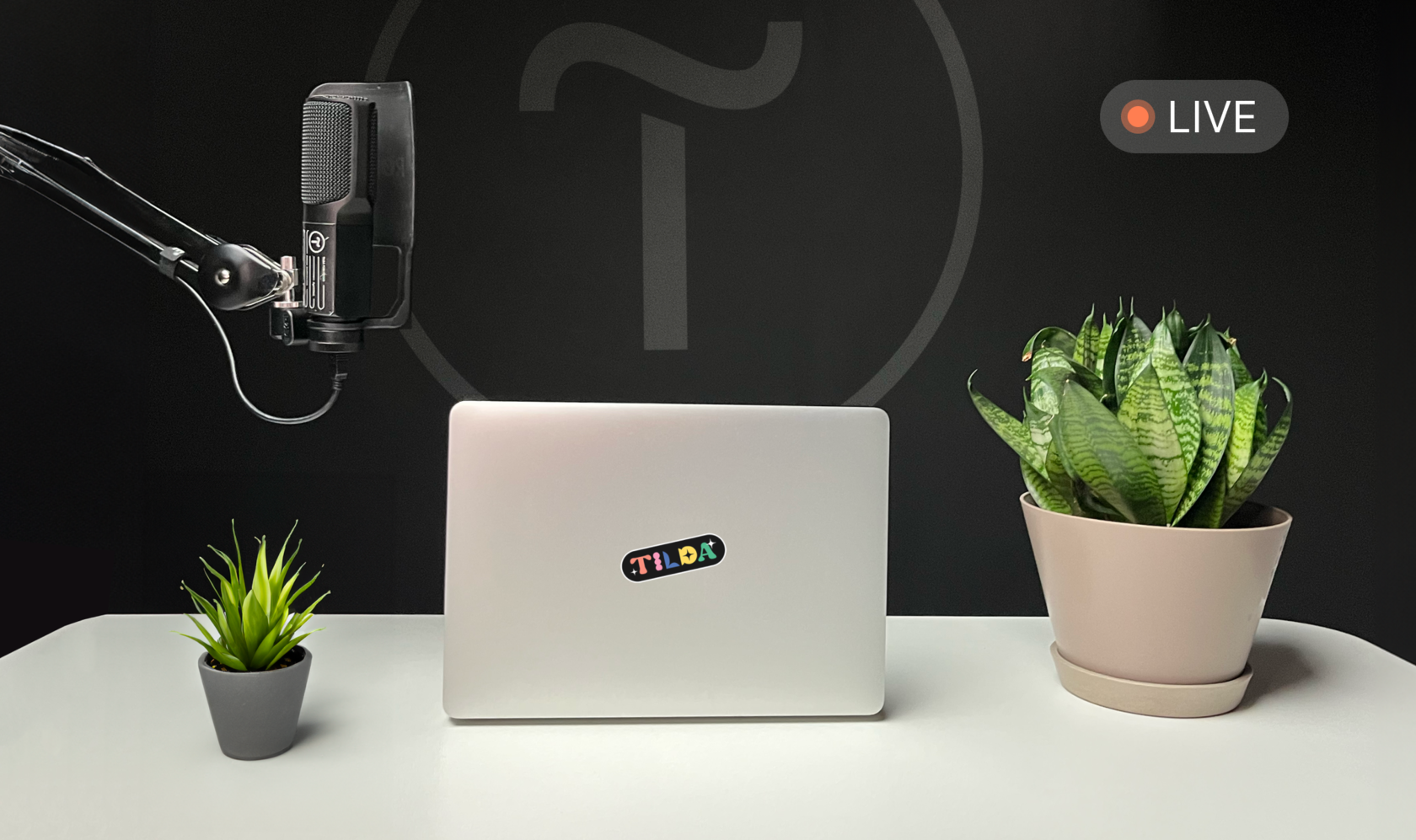 Free Webinar Agenda: December 2023
Follow the agenda of free workshops and webinars that help designers, marketers, and entrepreneurs get inspired, use the platform more efficiently, and ultimately create great websites. Check out our schedule and save the date for our upcoming webinars!
Creating Custom Pop-Ups With Zero Block

It's now easier than ever with the new modifier block Т1093 "Pop-up: Zero Block in pop-up": Use it for animated menus, personalized tooltips on click, promo pop-ups, etc.
Infinite Animation Effect

Follow the steps in the short video to create the effect from scratch or use a free template to import the animated layout into your project
Creating a Parallax Effect

Parallax is a visual effect in which the objects in the background move at a slower rate than the objects in the foreground
Animating Text Highlight

Learn how to create interactive animations for text highlights that appear when the cursor hovers over them using Tilda's Zero Block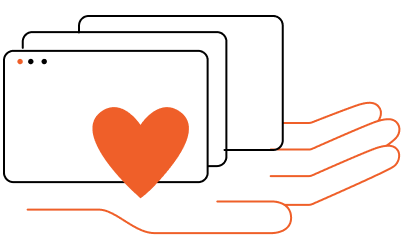 Tilda Grant For Nonprofits
Every month we give away 5 annual subscriptions to nonprofit and social change organizations active in science & tech, volunteerism, healthcare, culture & arts, social welfare, etc.
You are subscribed to the Tilda Newsletter because you agreed to receive our monthly news digest when you signed up for
https://tilda.cc
If you no longer wish to receive our newsletter, click
UNSUBSCRIBE