"My Blocks" New Category In the Library, jQuery To JavaScript Migration, Managing Available Dates In Forms, Guide For Freelance Designers, And More
"My Blocks" In the Library
Create your own design system for projects with the new "My Blocks" feature on Tilda. Design unique blocks in the Zero Block editor, customize basic blocks as you like, and save them in a dedicated category in the Block Library.
Migration From jQuery To JavaScript Is Finalized
The Tilda codebase has been rewritten to JavaScript as part of a planned effort to increase website load speed. The jQuery library will no longer be connected to new projects.

If you plan to use the modifications in your future projects, the code must be rewritten to Vanilla JavaScript. Third-party jQuery scripts will continue to run in current projects. We recommend that you rewrite them to avoid affecting the performance of the website.
Managing Available Dates In Forms
In online forms, you can now set unavailable dates on the calendar. When filling out the form, visitors will be able to select only those days that you set as available. This is handy if you provide services or deliver goods only on specific days.

To adjust the dates, open the Content panel of the block → Input Fields → "Date" field type → More, and select the checkboxes for the days that will be unavailable for selection in the calendar. The feature is active in all standard online form blocks and in Zero Block.
Members Area Technical Update
A major update was conducted on the Members Area platform to prepare it for further development. This is a technical update of the code, visually and functionally nothing has changed.
Two New Blocks In the Library
Block ST330. Product list in one column + Pop-up with product details
A concise list with horizontally-oriented product cards. Product details and an image gallery appear in a pop-up. A buy button can be located below the price or in one row with it. You can also select to show or hide separators, configure the right column width and align it, and specify how many items should be displayed before the "Load more" button. Find the block in the "Store" category.
Block IX06A. Simple page index:
Title with icon, description

A list of web pages with icons, titles, and descriptions. The description may be displayed or hidden, and the page order can be set in reverse. Find the block in the "Index" category.
| | |
| --- | --- |
| | Receiving files from online forms to new storage services: Amazon and Microsoft OneDrive |
In online forms, under the "File" input field, you can now connect 2 new data storage services for receiving files from your website visitors: Amazon and Microsoft OneDrive.
To the setup guide →
| | |
| --- | --- |
| | Keywords For Products In the Catalog |
Keywords can now be added to products in the Catalog. This allows you to optimize your online store for search engines even better.

How to add: Product Catalog → select a product → SEO tab.
| | |
| --- | --- |
| | Linking a news feed to the website with a Telegram bot. Block T854 "News feed channel" update |
Block T854 now allows you to add news to your website from a public or personal Telegram channel using a bot. It takes only a few minutes to set up and allows you to have an automatically updated news feed on your website.
Learn more →
| | |
| --- | --- |
| | Improved way to add content for some blocks |
You can now use cards to add images and texts to the updated blocks. The 4-card limit is disabled. The improvement works for blocks from the following categories: "Video," "Form," 'Button," "Features," "Partners," "Contacts," "Columns," and "Pricing Plans."
A Workshop Recording By a Former "Time Magazine" Journalist And Creator
Learn a handful of ways journalists, bloggers, and content creators can use a no-code website builder to publish and streamline their online presence.
A free online workshop by journalist and educator Jeremy Caplan who worked for Time Magazine, The Paris Review, Yahoo! Internet Life, and Newsweek.
Tilda Customers' Success Stories
London-Based Agency "Frank PR"

A story of Frank PR, one of the oldest and most awarded PR agencies in London that has recently launched their website with Tilda.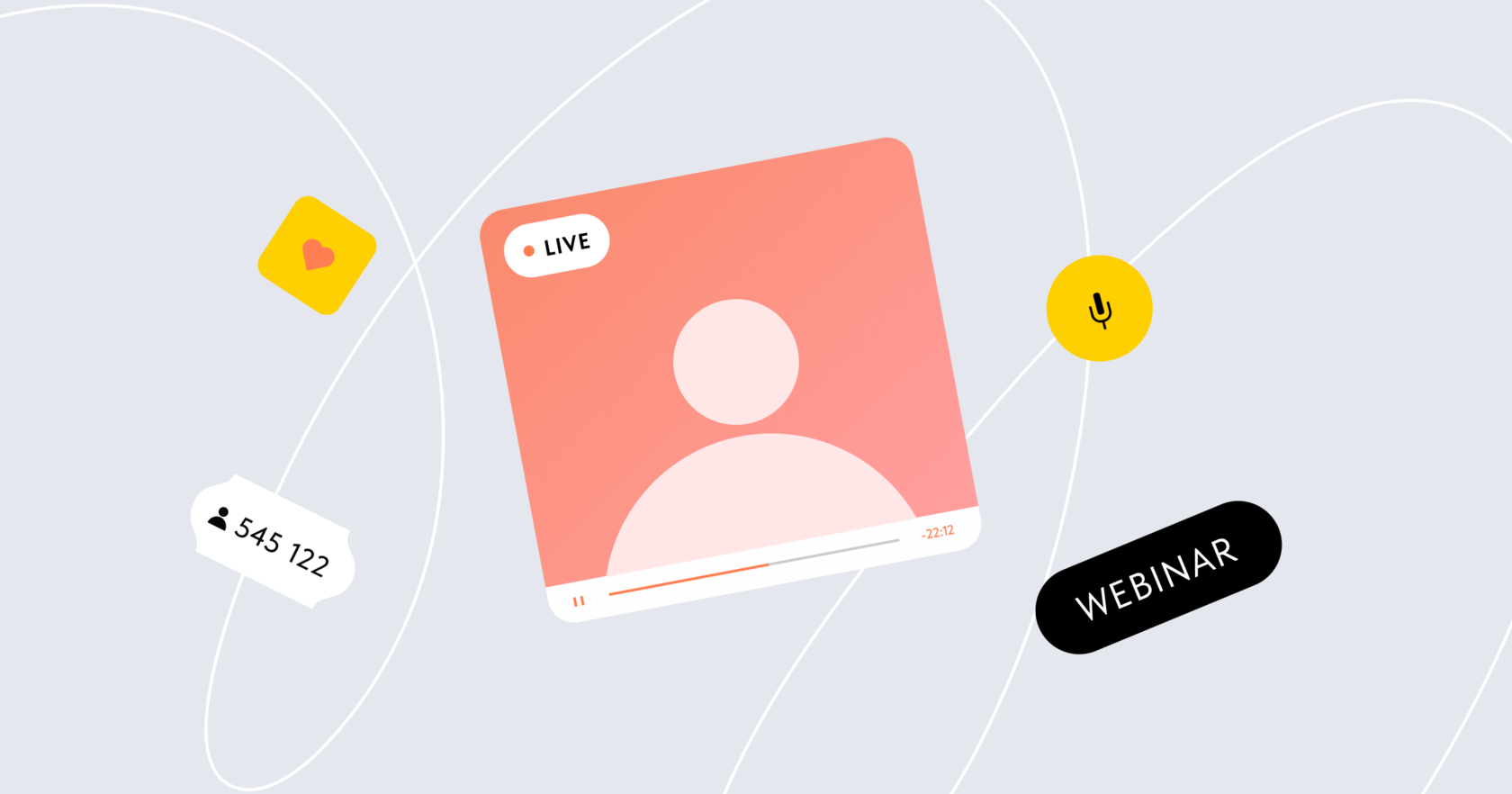 Join our live streams to learn how you can create a website from scratch and listen to industry experts sharing their tips on web design and digital marketing. The schedule is frequently updated, so check it out every now and then!
#madeontilda
: Top Projects By Our Users In
August & September 2022
Niccolo Pasqualetti

A personal website of an Italian fashion and jewelry designer based between Paris and Tuscany
OCCHI

San Diego's first iris photography studio and pop-up
OUOU

Pasta straws for bars and restaurants in Switzerland
Practicum

The beginner-friendly online coding bootcamps based in the US
ICEskool

Robotics and coding school for kids based in Liverpool, UK
Homa

Data-driven employee happiness platform that brings remote teams together through shared experiences and remote tools
estim8

A landing page for a Chrome Extension that helps discover candidates' compensation estimates in the browser
Collabica

A cross-store platform for beneficial partnerships between retailers and suppliers from Chicago, IL
Flippaz NFT

A collection of 5K+ generative NFTs and a separate collection of 100 ultra-rare OGs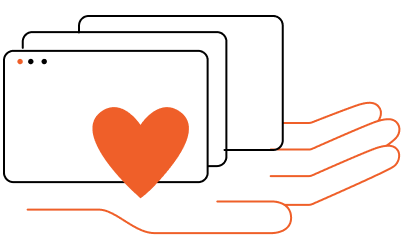 Tilda Grant For Nonprofits
Every month we give away 5 annual subscriptions to nonprofit and social change organizations active in science & tech, volunteerism, healthcare, culture & arts, social welfare, etc.
You are subscribed to the Tilda Newsletter because you agreed to receive our monthly news digest when you signed up for
https://tilda.cc
If you no longer wish to receive our newsletter, click
UNSUBSCRIBE