Common webpage design mistakes, new category in the blocks library, Tilda Experts directory, automatic news feed, layers and guides in Zero Block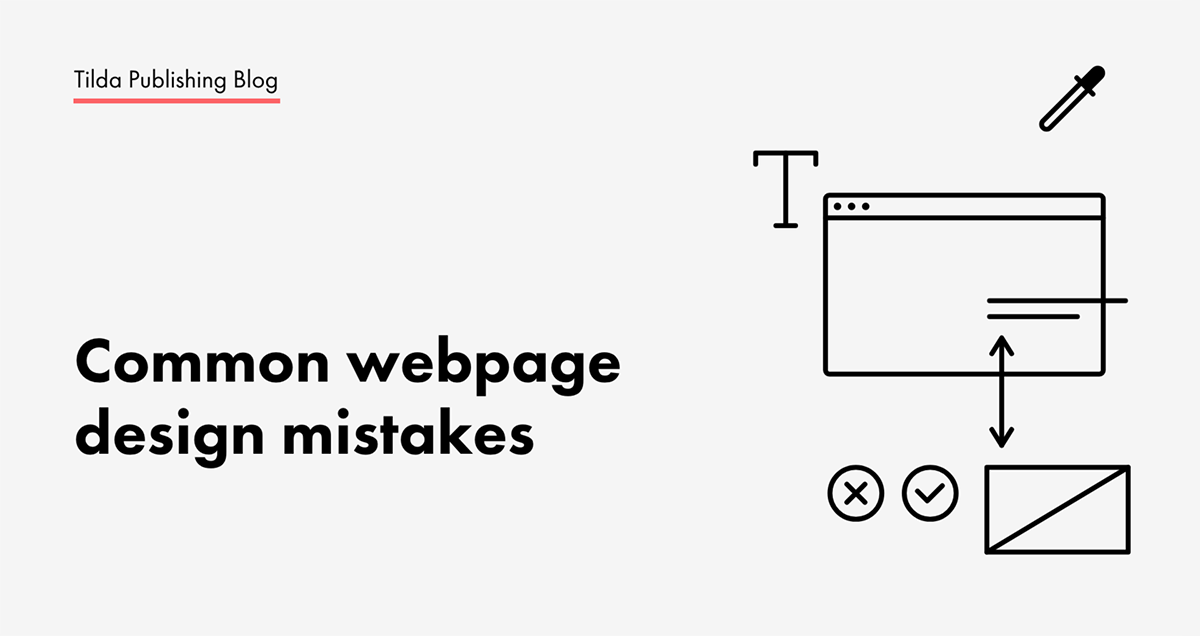 Simple layout and design tips
There are thousands of people all over the world who create websites on Tilda. We analysed some common mistakes they make when using our platform. Here is a list of dos and don'ts applicable to any web design tool or service you use.

Tilda Experts directory
Tilda Experts is a directory of design professionals who know Tilda inside out and who can build your website for you — on Tilda. Designers are welcome to add their portfolio to the website. For your peace of mind, each submitted website will be authenticated.
Automatic news feed
Block T854, Other category. Add an automatic news feed to your website. It will refresh automatically. Perfect for Telegram or any other public news channel.
Layers and guides in Zero Block
New instruments can be added via a context menu or by using shortcut keys: layers panel — ⌘+L, guides — ⌘+H and ⌘⇧+H.
For Windows, use Ctrl instead of ⌘.
Best user projects this month
You subscribed to the Tilda Newsletter because you agreed to receive our monthly news shot when you registered your email on
https://tilda.cc
.
To unsubscribe, click
UNSUBSCRIBE