11 new blocks in the library, new template and the best user projects on Tilda this month
Horizontal cover with a timetable
Block CR38, Cover category

Narrow cover with title and description
Block CR40, Cover category

Cover with title and Play button
Block CR41, Cover category

Cover with title, subtitle and upper note
Block CR42, Cover category

Image with offset card
Block AB608, About category

New widget with messengers icons in a popup
Block BF905A, Form and button category
Two column cards with an arrow
Block FR208, Features category
Fullscreen combination of large and small images
Block GL24, Gallery category
Columns with symbols on the background
Block FR406, Features category
Cards with advanced settings
Block TE230, Tile & link category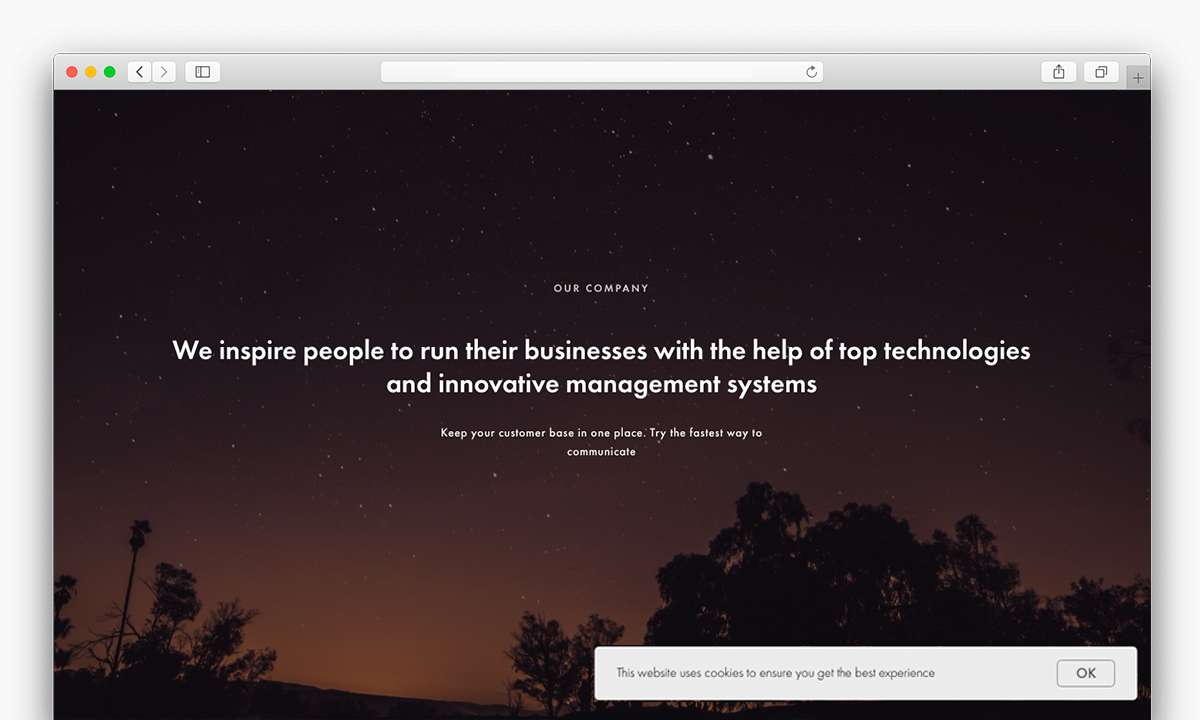 Cookies disclaimer
Block T886, Other category
New ready-made template for your projects
Lettering course

Cover page with a menu and sign-up button, who the course is for, course curator bio, program, student projects, reviews, sign-up block, contacts.
Best user projects this month
Arena Space

A tool to manage, protect and make the most out of personal data
UseDesk

AI-powered omnichannel helpdesk platform
Kawunu

Solutions for connected vehicles
#welcomeelon

A video invitation for Elon Must to visit Krasnodar
Find a designer for your project with Tilda Experts
Would you like to find a reliable designer for your website? Simply fill in a brief on
Tilda Experts
and receive replies from relevant pros.
You subscribed to the Tilda Newsletter because you agreed to receive our monthly news shot when you registered your email on
https://tilda.cc
.
To unsubscribe, click
UNSUBSCRIBE